Nationwide calibration of your antistatic equipment
Make sure your antistatic wrist bands, mats and more are protected with our fast and efficient calibration service!
We calibrate most brands
Our highly skilled team have experience in most brands and models of antistatic equipment.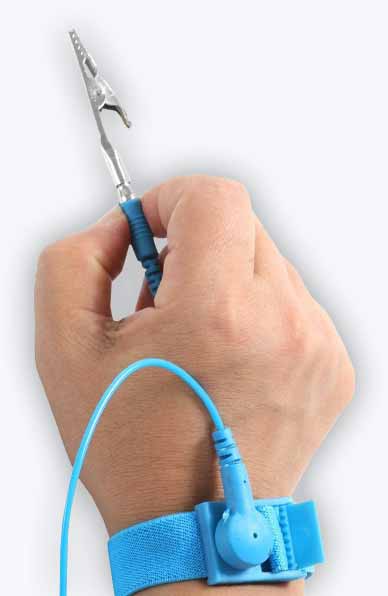 Antistatic Price List
Instrument Type
Price
(Ex VAT)

3 Day Turn Around
Antistatic Mat/Station Audit
£125.00
Call
Why choose PASS?
At PASS, we provide industry-leading calibration services for electrical testers, antistatic testers/meters/equipment and many other types of professional instruments.
Interested in our antistatic calibration? We offer a number of flexible solutions for getting your equipment to us – just send it via our arranged collection service or send it yourself if you prefer. If you want a quote for your equipment, please fill in the form to your right or give us a call and we'll be happy to help you.
Why Calibrate?
When you're working with electrical equipment your antistatic protective gear is often the difference between getting a nasty shock and working safely. It is important to regularly calibrate your equipment to ensure that it still gives adequate levels of protection and works within its specified scope.
Types of ESD & Antistatic Equipment
We offer calibration on the following antistatic equipment and ESD meters, as well as station audits:
ESD & Antistatic Equipment
ESD Wrist Strap Tester
ESD Mat
ESD Tester
Antistatic Mat
Antistatic Stations