State of the art laboratory
Flow calibration can be performed in our own accredited laboratory.
Official GE Druck service centre
Trust the professionals at PASS to calibrate your instrument to take exact and reliable measurements.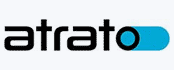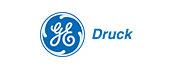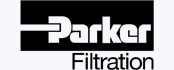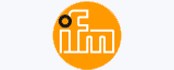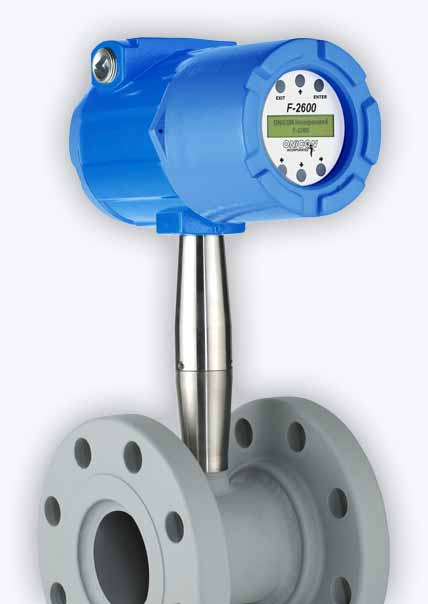 Flow Meter Price List
Instrument Type
Price
(Ex VAT)

3 Day Turn Around
Flow Meter
POA
Call
Rotameter
POA
Call
Why choose PASS?
Our team are able to calibrate all types of flow device including conventional flow meters, sensors and specific devices built for the measurement of water, air and other types of flow.
We are able to perform calibrations in-house using our  ISO9001 calibration lab; alternatively, if this is not convenient we can provide on-site calibrations at your premises.
Calibrating Flow Meters
Calibration is performed in our environmentally safe, in-house calibration lab. Need your tester back quickly? Not a problem –  at PASS Ltd we pride ourselves on our fast turnaround and we always aim to get your testing equipment back to you as quickly as possible.
Types of Flow Equipment
We offer calibration on rotameters and the following flow meters:
Flow Meters
Magnetic Flow Meter
Mass Flow Meter
Liquid Flow Meter
Water Flow Meter
Oxygen Flow Meter
Pure Oxygen Flow Meter
Medical Oxygen Flowmeter
Oxygen Air Flow Meter
Pure Oxygen Flow Meter Manifold
Ultrasonic Flow Meter
Air Flow Meter
Rotameters