Fast flue gas analyser calibration
Don't settle for less - we can calibrate your gas equipment to accredited standards, fast and for a great low price!
Official Anton, Crowcon, Testo & TPI service centre
PASS is an accredited service centre for some of the leading brands, so you can trust us with your flue gas analyser or gas monitor/detector.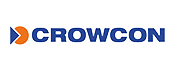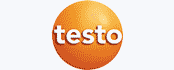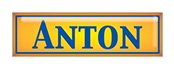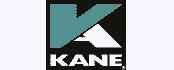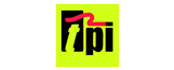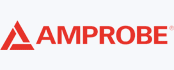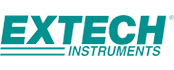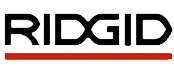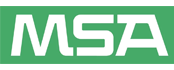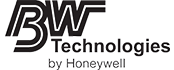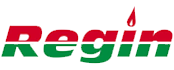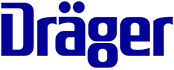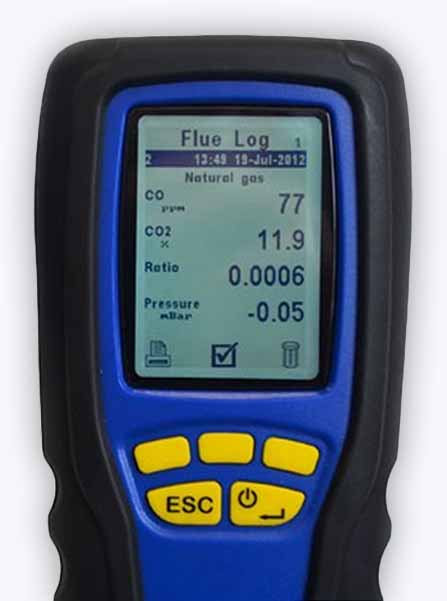 Gas Instrument Price List
Instrument Type
Price
(Ex VAT)

3 Day Turn Around
Gas Detectors
From £65.00
Call
Flue Gas Analyser
POA
Call
Quad Gas Monitor
POA
Call
Refrigerant Leak Detector
POA
Call
Single Gas Monitor
POA
Call
Why choose PASS?
At PASS Ltd, our dedicated gas calibration service ensures that your flue gas analyser or gas monitor/detector is working to its specified accuracy. By using our service, you'll be able to get your equipment calibrated quickly and continue testing with the knowledge that your equipment is accurate to within all relevant standards.
Our gas calibration is available across the entirety of the UK; just ship your gas testers and equipment directly to us and we'll calibrate it quickly and get it back to you as soon as we can. We also offer on-site calibration services at your premises, so please get in touch if you're interested.
Gas Monitor/Detector Capabilities
Our gas service, which is available nationwide, accommodates several different gas types. We are currently able to calibrate the following gasses at the accuracies specified:
| Gas Type | Accuracy |
| --- | --- |
| CO – Carbon Monoxide | 5% |
| CO2 – Carbon Dioxide | 2% |
| H2S – Hydrogen Sulphide | 5% |
| O2 – Oxygen | 5% |
| CH4 | 5% |
Approved Service Centre
PASS Ltd is an officially accredited servicing and calibration centre for Anton, Crowcon, Testo and TPI gas equipment, including flue gas analysers. We are also an official warranty repair centre for Anton.
For more information on either of these services, please see the following links:
Types of Gas Equipment
We offer calibration on the following gas, analysers, detectors and meters:
Flue Gas Analysers
Flue Gas Analyser
Combustion Efficiency Analyser
Combustion Flue Gas Analyser
Combustion Analyser
Emissions Analyser
Gas Detectors & Monitors
Combustible Gas Detector‎
CO2 Gas Detector‎
CO Gas Detector‎
Quad Gas Monitor
Refrigerant Leak Detector
Single Gas Monitor
Multi Gas Detector
Portable Gas Detector
Portable Gas Monitor