Accurate & Reliable
We use Class F1 calibration weights as Classified by International Organisation of Legal Metrology (OMIL) to ensure that your devices are kept accurate and reliable.
Laboratory or on-site services available
Covering most makes and models of balances and force devices choose from our laboratory service or on-site calibration at your premises.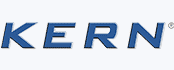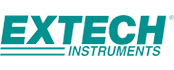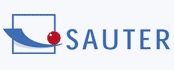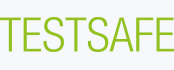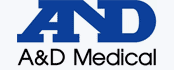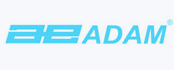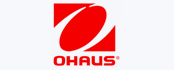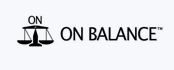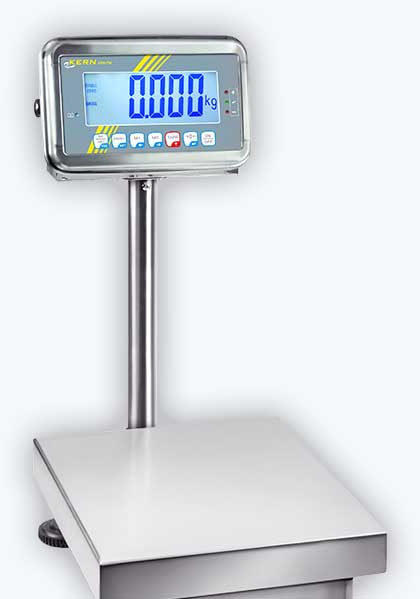 Scales & Force Price List
Instrument Type
Price
(Ex VAT)

3 Day Turn Around
Scales (Up to 250Kg)
From £40.00
Scales (251 to 500Kg)
From £55.00
Scales (501 to 1,450Kg)
From £70.00
Why choose PASS?
We can ensure that your scales are calibrated accurately whether it's onsite or in our laboratory.
We realise that inaccurate scales could mean lost revenue, or may adversely affect product quality, therefore, we have made a significant investment in Class F1 Calibration Weights, as Classified by the International Organisation of Legal Metrology (OMIL).
*We are able to calibrate pallet truck scales up to 1.5 tonnes. For scales above this threshold, please call us for more information.
Our team of highly trained professionals are able to calibrate a wide variety of scales. We are able to perform calibrations in-house using our  ISO9001 calibration lab; alternatively, if this is not convenient we can provide on-site calibrations at your premises.
Furthermore, should the need arise, we are also able to repair test equipment. Sometimes the team may find errors when performing a calibration, once you give us the go ahead, we can repair these faults, calibrate your device and ensure that your test equipment is safe for use and gives correct readings for another year.
Types of Scales & Balances
We offer calibration on the following scales and balances:
Precision Balances
Lab Balances
Laboratory Balances
Lab Scales
Laboratory Scales
Analytical Balances
Sartorius Scales
Sartorius Balances
Electronic Weighing Scales
Salter Scales
Industrial Scales
Weighing Scales
Weighing Balances
Types of Scales