Cable avoidance tools & transmitters
We calibrate most leading brands, including SPX Radiodetection CAT2, CAT3 & CAT 4, Cscope cable avoidance testers, Ezicat, Ezitrace, Amprobe CATs, and more.
Prices start at £45+ VAT
Some models, such as the SPX Radiodetection C.A.T4 and C.A.T4+, require additional calibration software and are therefore more expensive to calibrate.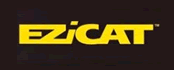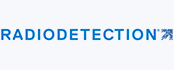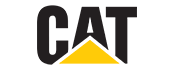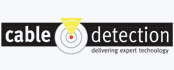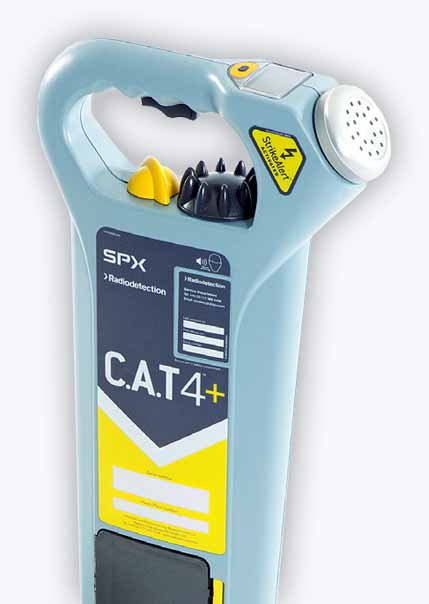 CAT & Genny Price List
Instrument Type
Price
(Ex VAT)

3 Day Turn Around
CAT – Standard Model
£45.00
CAT – Software Model e.g. 4/4+
£95.00
Genny
£45.00
Why choose PASS?
At PASS Ltd we are also able to carry out full diagnostics of your CAT and Genny and will alert you to the presence of any faults. With your go-ahead, we are then able to fully repair your equipment and restore it to full working order.
Thousands of professionals trust PASS Ltd as their calibration house of choice. Our extremely quick service, competitive prices and a constantly growing fleet of equipment mean that we're the perfect the perfect solution to all your calibration requirements.
For more information on CAT and Genny calibration, please use the form to the right to request a quotation or call us directly to have your queries answered by the PASS Ltd team.
Please note that a CAT and a Genny are classed as separate instruments; each instrument will incur a separate charge.
Types of CAT & Genny Equipment
We offer calibration on the following underground cable locators, and a lot more:
CAT & Genny
Cable Avoidance Tool
SPX
Radiodetection
CAT2, CAT3, CAT4