Catering for the HV industry
Providing calibration for a variety of HV Industries including rail, power generation & distribution, electrical service & maintenance and petro-chemical.
Accredited by Megger, Seaward and many more
Our calibration capabilities include discharge rods, high voltage sticks and indicators, flash testers, proving units, live line testers and more.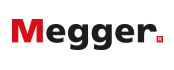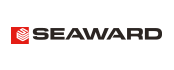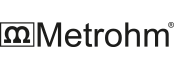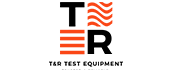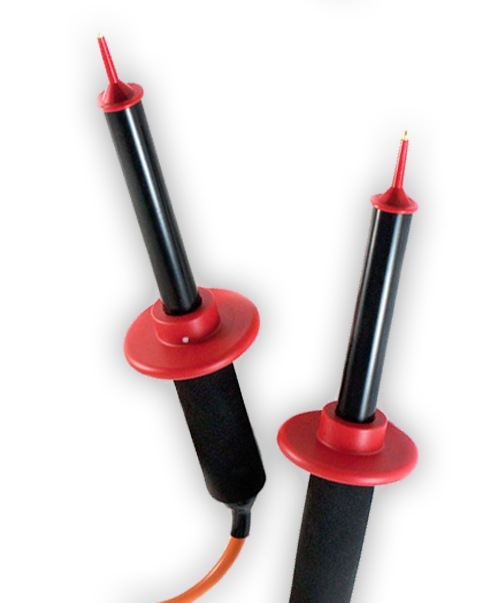 High Voltage Equipment Price List
Instrument Type
Price
(Ex VAT)

3 Day Turn Around
5kV Insulation Testers
£45.00
Call
HV Probes & Detectors
From
£55.00
Call
Why choose PASS?
Our team of highly trained professionals are able to ensure that test instruments are performing correctly and conform to all manufacturer standards. We are able to perform calibrations in-house using our ISO9001 calibration lab.
In addition to calibrating your equipment, we are also able to provide a repair service should our technicians discover something untoward during calibration. With your permission, our team can repair any detected faults and calibrate your device, ensuring that your electrical test equipment is safe for use and gives correct readings for another year.
Types of High Voltage Equipment
We offer calibration on the following high voltage instruments and probes:
5kv Insulation Tester
High Voltage Detector
HV Detector
High Voltage Probe
HV Probe
Hipot