Serving Industries Since 2001
PASS Ltd supplies equipment and calibration services to many industry sectors, from construction, utility providers and manufacturing to healthcare and education. Our diverse range of products and services are designed to help you to comply with health and safety regulations and keep you and your business compliant.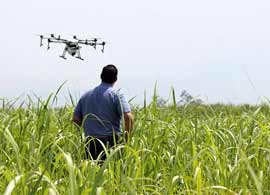 Agriculture
Whether it's a PH, temperature, balances or scales we can calibrate many items used daily in the agricultural sector from growing, breeding and hunting applications.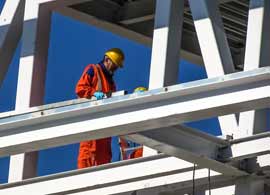 Construction
Catering for all areas of construction from building and development to maintenance. We service Electrical, HVAC, Gas, for both large-scale customers and individuals.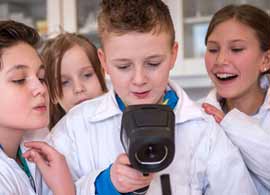 Education
Schools, colleges, universities and training companies. We can calibrate products for building maintenance as well as those that are used for education in the classroom.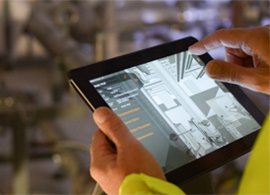 Facilities Management
We can provide fully managed services including on-site and lab-based calibrations, on everything from Electrical, HVAC, Gas, Environmental, to Thermal Imaging.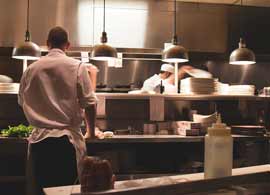 Hospitality
Whether it's for looking after the building or keeping compliance with your HACCP we can calibrate everything from electrical testers to thermometers.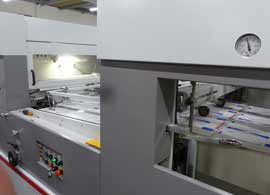 Manufacturing
Chemical, pharmaceutical, food or electronics manufacturing; we cater for all kinds of products used by process businesses. Choose from on-site or lab-based calibration services.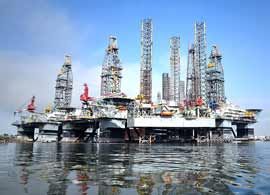 Marine & Energy
Our calibration capabilities cover a whole host of High Voltage equipment, electrical, intrinsically safe, Pressure, Calibration and site tools for Oil, Offshore and Marine sectors.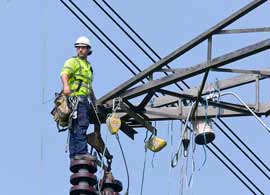 Power & Utilities
Providing calibration and repair services for utility contractors and suppliers, as well as utility network providers for power, water, gas and communications. From cable avoidance, HV electrical, pressure we can cater for it all.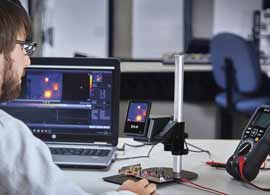 Research & Development
We cater for many laboratory devices from balances, refractometers, anti-static, frequency and pressure. We can also carry out UKAS calibrations for temperature, pressure, frequency and electrical equipment.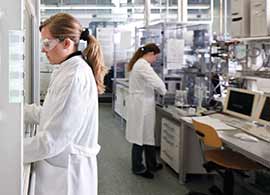 Scientific
Our scope means that we can cater for specialist products used for scientific use. Laboratory grade scales, environmental monitoring equipment, microscopes and thermal imaging.