Catering for all industries
Our experienced team has worked everywhere from the NHS to chemical manufacturing sites offering a wide scope of temperature calibration for thermometers, thermal imaging cameras, anemometers and hygrometers.
UKAS calibrations available
Experienced in calibrating many brands of temperature devices from COMARK, Fluke, FLIR, Testo , Sika and more. Choose from Standard Calibration or a UKAS Accredited Certificate.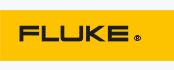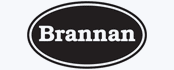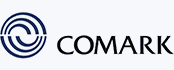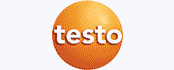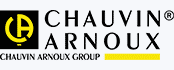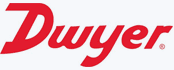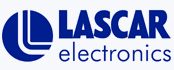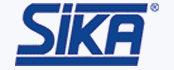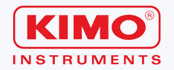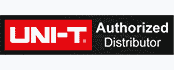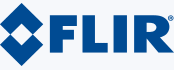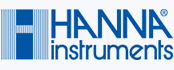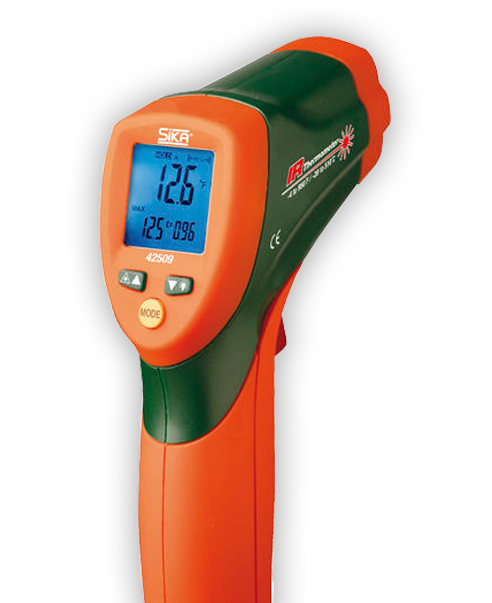 Temperature Instruments Price List
Instrument Type
Price
(Ex VAT)

3 Day Turn Around
Digital Thermometer (3 Point)
£45.00
Digital Thermometer (4 Point)
£55.00
Digital Thermometer (5 Point)
£80.00
Call
Digital Thermometer (7 Point)
£90.00
Call
Dry Block Calibrators
From
£100.00
Call
Glass Thermometers
£45.00
IR Thermometers
£45.00
Thermal Anemometer
£70.00
Call
Thermal Cameras†
£175.00
Thermal Hygrometer
£65.00
† Certificate of Conformity
Instrument Type
Price
(Ex VAT)

3 Day Turn Around
Contact Thermometer (Base) – Type E, J, K, N & T
POA
Call
Contact Thermometer (Noble) – Type B, R & S
POA
Call
Temperature Calibration
Our team of highly trained professionals are able to ensure that your temperature measuring devices are performing correctly and conform to all manufacturer standards. We provide fully traceable certificates for both our Standard and UKAS services.  
UKAS Calibrations
We are able to carry out UKAS accredited calibrations on many makes and models of thermometers, thermocouples and temperature devices. Our Laboratory is accredited to ISO/IEC 17025:2017.
The PASS UKAS Accreditation number is 8239 and you can view our UKAS schedule at the UKAS website here. Please see the UKAS price list above and note that any UKAS Calibrations are not covered by our 3-day-turnaround service*.
Our constantly-growing calibration laboratory is currently able to calibrate equipment to the following specifications:
Direct Measurement: -90 to 600°C
Electrical Simulation: -200°C to 1,372°C
Onsite Service Available
PASS is able to carry out temperature calibration and thermometer calibration on-site in places such as industrial and chemical plants, hospitals, pharmaceuticals and healthcare properties including NHS and private hospitals across the UK.
Types of Temperature Instruments
We offer calibration on the following thermometers, thermocouples and baths:
Thermometers
Infrared Thermometer
IR Thermometer
Digital Thermometer
Dial Thermometer
Metal Stem Thermometer
Ice Bath Thermometer
Ice Point Thermometer
Pocket Thermometer
NIST Thermometer
Glass Thermometer
Baby Thermometer
Medical Thermometer
Non Contact Thermometer
Wall Thermometer
Room Thermometer
Probe Thermometer
Analogue Thermometer
Dual Sensor Thermometer
Mercury Thermometer
Clinical Thermometer
Lab Thermometer
Platinum Resistance Thermometer
Constant Volume Thermometer
Pen Type Thermometer
Resistance Thermometer
Electrical Thermometer
Liquid in Glass Thermometer
Fluke Thermometer
Comark Thermometer
Laboratory Thermometer
Food Thermometer
Food Probe Thermometer
Kitchen Thermometer
Contact Thermometer
B Type Thermometer
E Type Thermometer
J Type Thermometer
K Type Thermometer
N Type Thermometer
R Type Thermometer
S Type Thermometer
T Type Thermometer
Base Metal Thermometer
Noble Metal Thermometer
Thermal Cameras
Thermal Camera
Thermal Imaging Camera
IR Camera
Infrared Camera
FLIR Camera
FLIR Thermal Camera
FLIR One
Temperature Instruments
Temperature Probe
Temp Probe
Thermistor
Temperature Sensor
Temperature Gauge
Temperature Controller
Pyrometer
Temperature Datalogger
Thermocouples
NIST Thermocouple
B Type Thermocouple
E Type Thermocouple
J Type Thermocouple
K Type Thermocouple
R Type Thermocouple
S Type Thermocouple
T Type Thermocouple
Base Metal Thermocouple
Noble Metal Thermocouple
Thermocouple Sensor
Dry Block Calibrators & Baths
Dry Block Calibrator
Temperature Dry Block Calibrator
Field Dry Block Calibrator
Micro Bath
Dry Well Temperature Calibrator
Metrology Dry Well
Dry Well Calibrator
Liquid Bath Temperature Calibrator
Temperature Bath
High Temperature Calibrator
Heating Dry Block
Cooling Dry Block
Dry Block Heater
Digital Dry Block Calibrator
Dry Block Incubator
Dry Bath Heat Block
Dry Bath Heater
Dry Block Probe Calibrator
About Thermometer Calibration