Free weekly Collection & Return using our own fully insured vehicles
Check to see if we cover your postcode
Non-residential addresses only. View our price list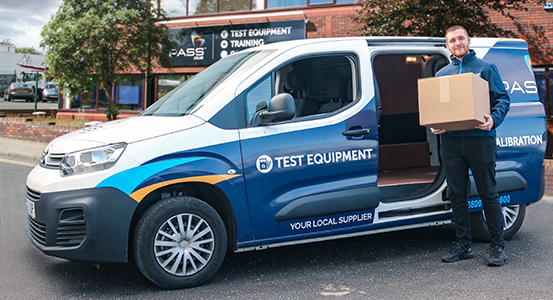 Collection & Return Options
Collection & Return
We will arrange a pick-up and drop-off at a convenient time for you.
Drop-off Point & Return
Use a UPS Drop-off Point and we'll return items to your supplied address via courier.
Return Only
Arrange your own courier collection and we will return your items via courier.
Collection & Delivery Methods
Use the quick quote form to on this page and we will get back in touch with you shortly with more information and to arrange a suitable collection time for you.
** Free UK Collection & Delivery
Non-residential addresses only. Instruments on price list only.
Free Over 10 Items
If you have over 10 items (in one consignment) for collection or repair, we can collect them from you using courier or our own fleet of vans.
Free In-Your-Area Collection
We operate a free collection and return service using our own fleet of vans on a nominated day.
Eligible postcodes: Check your postcode above.
Insured Courier
We use an insured UPS service to carry out collections and deliveries, so you can rest assured that your equipment is in good hands.
Remember: You must package your tester(s) sufficiently as we will not be held responsible for any damage caused during transit.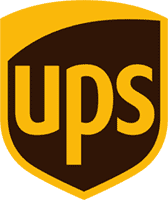 Logistics Management
PASS Fleet
For companies with a large number of assets, we can offer logistics carried out by our own fleet of vans.
Asset Management Portal
Available online 24/7, you can manage your assets, download calibration certificates, get reminders, request collections and much more. Find out more by clicking the link below.
Asset Management

Trade Counters
We have branches in England, Ireland and Scotland.
Locations