Keep Your pH meter accurate
Ensure that your pH meters and conductivity meters are reliable with frequent calibration to ensure that it continues to work within the manufacturer's standards.
Most makes & models
pH meters and testers vary in pH range. Calibrate with PASS to reduce drift and to compensate for any changing characteristics that may occur.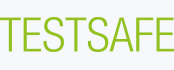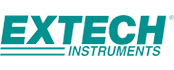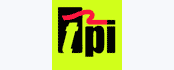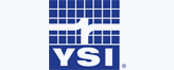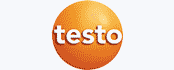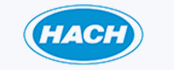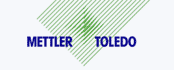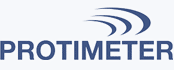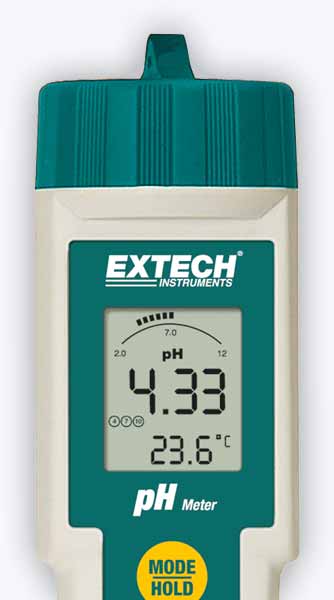 pH & Water Meters Price List
Instrument Type
Price
(Ex VAT)

3 Day Turn Around
Conductivity Simulators
POA
Call
pH Meters
POA
Call
Why choose PASS?
PASS is able to calibrate many makes and models of conductivity simulators and pH meters. Our laboratory technicians can correct measurement drifts and ensure that all test instruments are performing correctly and conform to all manufacturer standards.
A calibration service can also help to monitor the condition of your test equipment. For faulty or damaged equipment we offer a repair service. With your permission we can repair your equipment, this will be followed by a calibration, allowing you to continue to use your equipment for another year.
On-site calibrations are also available for those with larger calibration needs. Simply fill in the contact form on this page and we will contact you with further details.
Types of pH & Water Quality Equipment
We offer calibration on the following water quality instruments, conductivity equipment and pH meters:
Water Quality Meters
Water Quality Meter
Water Quality Tester
Water Test Meter
Multiparameter
Water Monitor
Water Testing Meter
Conductivity Instruments
Conductivity Simulator
Conductivity Meter
Conductivity Tester
Electrical Conductivity Meter
EC Meter
Resistivity Meter
TDS Meter
Digital Conductivity Meter
Benchtop Conductivity Meter
Conductometer
pH Meters
pH Meter
pH Tester
Dissolved Oxygen Meter
Waterproof pH Meter
Digital pH Meter
pH Bench Meter
Portable pH Meter
pH Electrode
pH Sensor
Soil pH Meter
Soil pH Tester
ORP Meter
ORP Analyser
ORP Monitor
ORP Sensor
pH Probes
pH Probe
pH Pen