Ensure accuracy and precise vibration readings
Vibration is often the cause of failure in many processes. Detecting it early is of vital importance to your preventative maintenance strategy.
We calibrate most leading brands
Trust the professionals at PASS to calibrate your instrument to take exact and reliable measurements.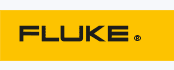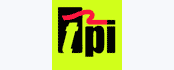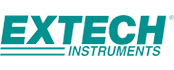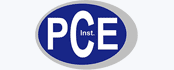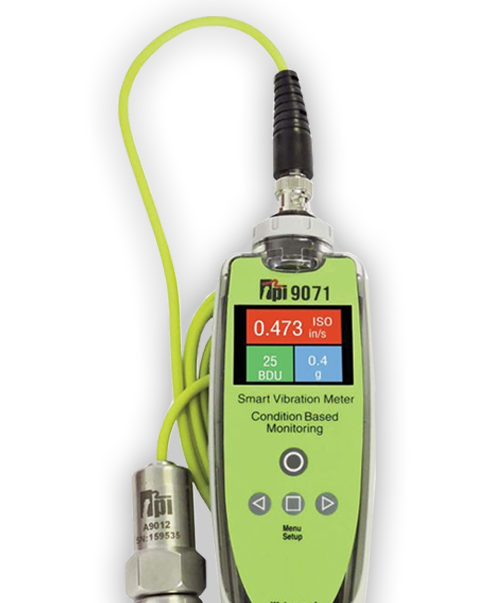 Why choose PASS?
Our team of highly trained professionals are able to ensure that your vibration testers are performing correctly and conform to all manufacturer standards. Our Standard Calibrations are fully traceable meeting all national requirements.
Our Laboratory is ISO9001:2008 accredited and carries out calibrations across many scopes. We are experienced in calibrating many makes and models of Vibration Tester so you can be assured that your equipment is in safe hands.
Occasionally during calibration, our team of professionals will uncover a fault with the test instrument. Should this occur, we are also able to repair your test equipment, with your permission, and calibrate your device to ensure that it is safe for use and gives correct readings for another year.
Why Calibrate?
Vibration meters are used in various industries such as maintenance, automotive, manufacturing & production, laboratories, regulation & control and product quality testing.
A meter that displays inaccurate readings due to it not being calibrated or being faulty, could mean faulty product production, inadvertently not adhering to certain legal requirements and compromise to structures, machinery and tools. Therefore regular calibration is vital to ensure accurate and reliable readings.
Types of Vibration Instruments
We offer calibration on the following vibration equipment:
Vibration Meter
Portable Vibration Meter
Vibration Analyser
Vibration Monitor
Vibration Tester
Vibration Sensor
Vibration Probe