3-day-turnaround service*
Our 3-day-turnaround service ensures you get your equipment back within 3 working days (from receipt to dispatch) to minimise your downtime.
We calibrate most brands and models
Trust the professionals at PASS to calibrate your instrument to take exact and reliable measurements.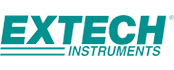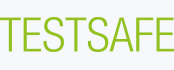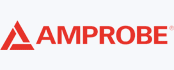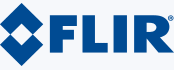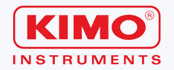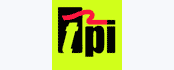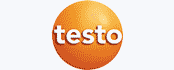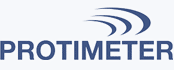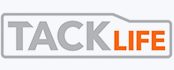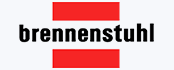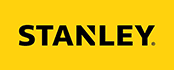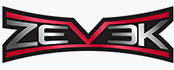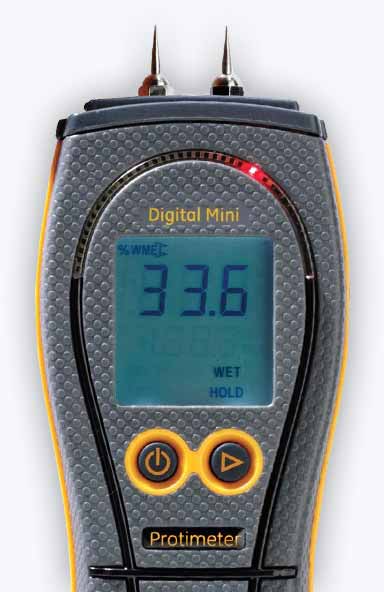 Moisture & Humidity Price List
Instrument Type
Price
(Ex VAT)

3 Day Turn Around
Environmental Meters
From
£85.00
Call
Moisture Meters
£65.00
Call
Thermal Hygrometers
£65.00
Why choose PASS?
Our team of highly trained professionals are able to ensure that test instruments are performing correctly and conform to all manufacturer standards. We are able to adapt our calibration procedures to suit your needs and can provide on-site calibrations at your premises. Alternatively, our technicians are able to perform your calibration in our in-house ISO9001 calibration lab.
Occasionally during calibration, our team of professionals will uncover a fault with the test instrument. Should this occur, we are also able to repair your test equipment, with your permission, and calibrate your device to ensure that it is safe for use and gives correct readings for another year.
Why Calibrate?
An accurate moisture meter helps you to make the correct decision when dealing with moisture-sensitive work, whether you're a woodworker, contractor, farmer, factory/production based, environmentally based or any other industry whereby monitoring moisture content is a vital factor. A correctly calibrated moisture meter ensures accurate and reliable readings.
How is it Calibrated?
Humidity calibration is generally done by creating a test atmosphere with a sample humidity and measuring it with a correctly calibrated reference instrument and the instrument under calibration, and then comparing the readings for measurement drift.
Types of Moisture & Humidity Meter
We offer calibration on the following moisture and humidity instruments:
Moisture Instruments
Moisture Meter
Rapid Moisture Meter
Grain Moisture Meter
Moisture Probe
Damp Meter Detector
Pinless Moisture Meter
Moisture Analyser
Humidty Instruments
Humidity Meter
Thermal Hygrometer
Hygrometer
Humidity Sensor
Relative Humidity
Digital Hygrometer
Thermo Hygrometer