Calibration on force meters for use on automatic gates/doors
Make sure your force tester is compliant to standards EN12453 (formerly EN16005) EN16005, EN60335-2-95, ASR A1.7.
Quick turnaround times
We understand how important your force instruments are and aim to get them calibrated and back to you quickly.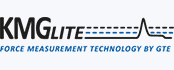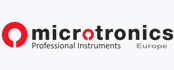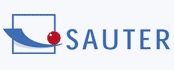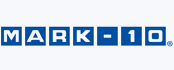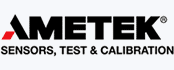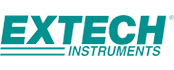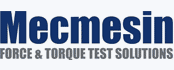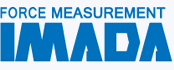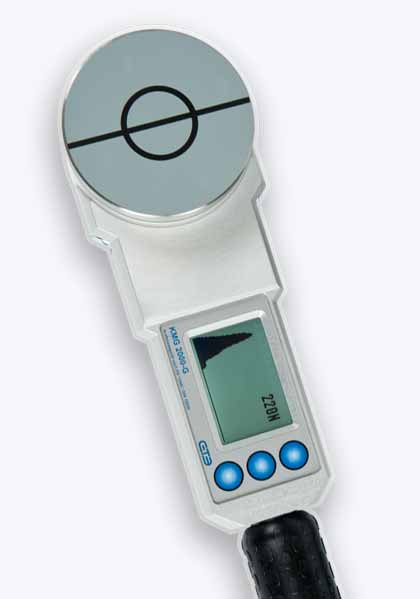 Scales & Force Price List
Instrument Type
Price
(Ex VAT)

3 Day Turn Around
Force Gauge (to 1,000N)
£60.00
Call
Force Tester with X Y Plotter (BS EN 12453:2017)
£85.00
Call
Why choose PASS?
Force gauges and meters come in various different forms, whether it's load cells, force gauges, analogue or digital, we are able to check and verify your instrument and calibrate according to ISO National Standards.
Our team, of calibration experts, are able to ensure that everything is working exactly how it should be. Whatever type of force test equipment you may have, we're confident that we can calibrate it and get it back to you quickly, all at a great price.
As well as our standard laboratory service we are also able to carry out on-site calibrations for customers that have a lot of items to calibrate, or where you are unable to remove them from site.
Force Instruments for Automatic Gates/Doors (BS EN 12453:2017)
Force testing is a legal requirement that applies to all domestic, commercial and industrial power operated doors. Your force instrument should be calibrated at least once a year to ensure accuracy of at least ±5%.
BS EN 12453:2017 Regulations
The most important standards concerning force testing for automatic gates and doors is the European Standards BS EN 12453:2017 Industrial, Commercial and Garage Doors and Gates – Safety in the use of power-operated doors.
This standard is broken into two distinct areas of test methods and requirements. All new installations, as well as the pre-existing, in case of maintenance, are included in the British/European standards BS EN12453:2017.
About Regulations
Types of Force Instruments
We offer calibration on the following force meters:
Digital Force Gauge
Handheld Force Gauge
Force Meter
BlueForce Smart Instruments
Force Tester