Calibration services at our UKAS accredited laboratory or on-site
Crimp tools calibrated with fast, efficient turnaround.
Calibration you can trust
Calibrated in accordance with BS EN60352-2: 2006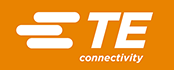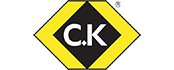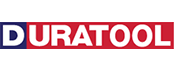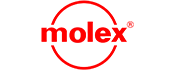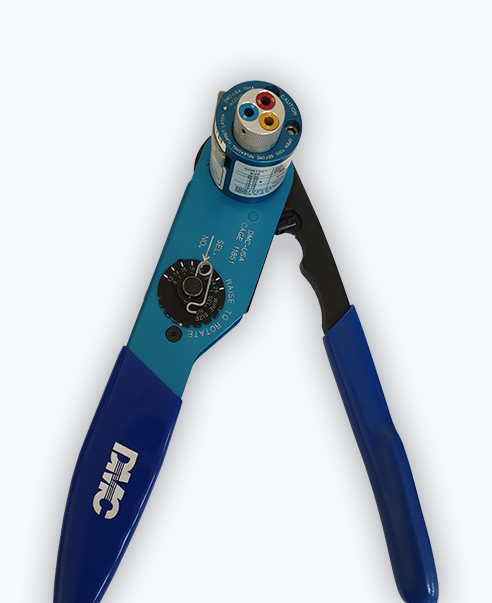 Crimp tool calibration ensures that your tool is operating in accordance with its original specifications and that the correct force is used to attach the crimp to the cable.
We are able to calibrate and verify all makes and models of crimp tool.
We pride ourselves on our quick turnaround and excellent service and will aim to get your crimp tools back to you to minimise your manufacturing and production downtime.
We are able to pull test samples to destruction, or pull and return for a specified period of time if required up to 50,000 Newtons, and are also able to carry out mechanical testing to the following standards.
General Standards
BS EN60352-2: 2006
BS EN61238-1:2003
BS EN61238-1:2018
BS EN61238-1-3:2019 Part 7
UL486: Wire Connectors
ASTM B913: Evaluation of crimped electrical connections
EN 5057 / IEC 60760
ANSI/EIA 364-38B
Automotive
USCAR-21 for automotive applications
Volkswagen 60330: Crimped Connections
Volkswagen 75174: Crimped Connections
Aerospace Applications
ISO 1966: Crimped joints for aircraft electrical cables
BS 5G 178 (Part 1): Crimped joints for aircraft electrical cables and wires
EN2591: Aerospace electrical and optical connections
EN 3841-509: Insertion and extraction forces of signal contact terminals
EN 4057-401: Cable Ties test methods
Military
SAE AS7928: Military applications, crimped copper terminals and splices for stranded conductors
DEF STAN 59-71: Crimped electrical connectors for copper conductors
MIL-STD-202-H: Method 211 Terminal Strength
Crimp Tool Calibration Procedure
Samples of cable and appropriate crimps must be provided with every crimp tool that requires calibration or operator competency checks.
If required, the tool is checked with a Go / No-Go gauge according to the manufacturer's specifications.
From the supplied tool, cable samples and crimps we will generally create three samples.
To check for mechanical integrity, crimp terminations will be visually examined and if required a pull test will be performed. Tension is applied to the crimped joints and the terminations should be able to withstand this force for a set period of time without degradation or creepage.
The cross-sectional area of the cable will determine the amount of force (in Newtons) that can be applied. We are able to accommodate for a wide range of crimp tools and cables with different cross-sectional areas, including small AWG conductor sizes through to 2.5mm² for open, pre-insulated crimp barrels and those with conductor sizes of 1.5mm² for closed crimp barrels and also large cables in excess of 95mm².
Types of Crimp Tool
We offer calibration on the following types of crimp tools:
electrical, hydraulic, pneumatic and handheld.
We also have experience with dealing with the following crimp tool manufacturers:
Harting
DMC – AF8 / Daniels Manufacturing Corporation
Cembre
ITT Cannon
TE
Klauke
Stanley
Snapon
Rigid
Knipex
Greenlee
REMS
About Tensile (Pull Force) Testing