Calibration services at our UKAS accredited laboratory or on-site
Crimp tools calibrated with fast, efficient turnaround.
Calibration you can trust
Calibrated in accordance with BS EN60352-2: 2006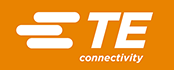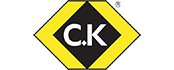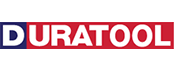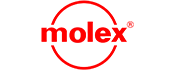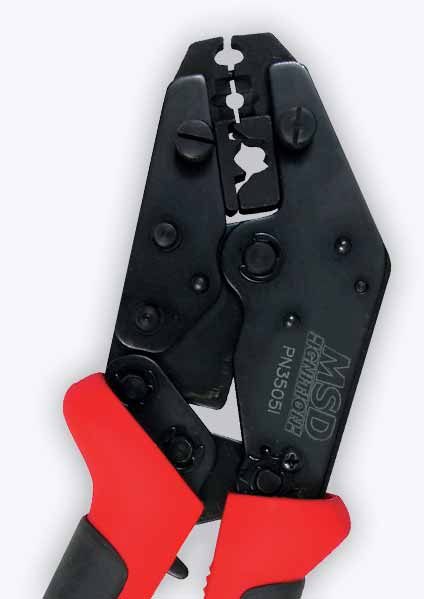 Crimp Tools Price List
Instrument Type
Price
(Ex VAT)

3 Day or Free
Crimp Tools †
£40.00
Hydraulic Crimp Tools †
POA
Call
† Please include crimping tool, unused crimps and cable samples.
Why choose PASS?
Crimp tool calibration ensures that your tool is working in accordance with its original specifications.
At PASS Ltd we can calibrate all makes and models of crimping tools in our in-house laboratory. We pride ourselves on our quick turnaround and excellent service and will aim to get your crimpers back to you as soon as we possibly can to minimise your downtime.
Calibration Procedure
The tool is subjected to a pull test in accordance with BS EN60352-2: 2006 section 5. Under this procedure, the crimp will be examined carefully and a pull test will be performed using a suitable sample. Force is applied to the tool and the crimp joint should be able to withstand this force without degradation.
The cross-section of the crimp will affect the amount of force (in Newtons) that can be applied. Calibrate.co.uk accommodates for a wide range of crimp tools with different cross sections, including those with conductor sizes of 2.5mm² for open, pre-insulated crimp barrels and those with conductor sizes of 1.5mm² for closed crimp barrels.
Types of Crimp Tool
We offer calibration on the following crimping equipment:
Crimper
Crimping Tool
Electric Crimp Tool
Hydraulic Crimp Tool
Pneumatic Crimp Tool
Handheld Crimp Tool
Benchtop Crimp Tool
About Tensile (Pull Force) Testing