Measure with precision
Covering a variety of manual and digital measurement devices and gauges, our experienced technicians can ensure that your tools are working accurately giving you the right readings every time.
Maintain measurement standards
Our laboratory can perform a calibration on a wide spectrum of measuring devices including Calipers, rules, a variety of gauges, gauge blocks, micrometers and much more.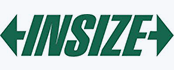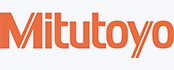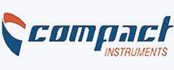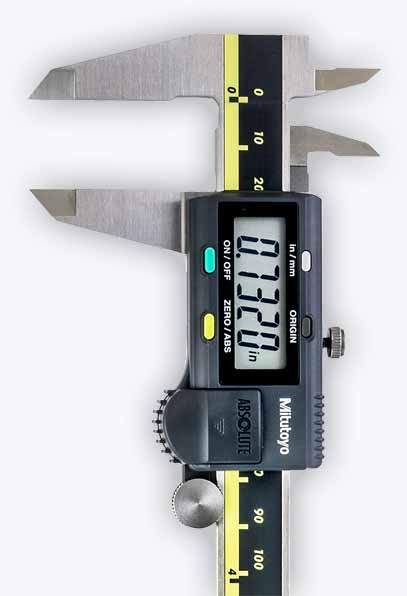 Measurement & Dimensional Tool Price List
Click a section to expand
Need your measurement and dimensional tools calibrated? We can help with a wide variety of equipment, including gauges, rules, calipers and much more.
Why choose PASS?
At PASS, we understand that time away from your equipment leads to lost productivity, particularly if your equipment is used day-to-day in your work. That's why we aim to calibrate and return your equipment as quickly as possible.
We also offer a variety of flexible delivery options, including a pick-up and drop-off service, or you can send us your equipment directly.
Interested in getting your measurement and dimensional tools calibrated? Give us a call or use the contact form on this page to get in touch.
Why Calibrate?
Regular calibration of measurement and dimensional tools ensures accuracy during use, guaranteeing that all of your work is completed exactly as it should be.
Types of Measurement & Dimensional Equipment
We offer calibration on the following measurement and dimensional instrument:
Protractors
Bevel Protractor
Vernier Bevel Protractor
Indicator Bevel Protractor
Optical Bevel Protractor
Metric Bevel Protractor
Levels
Dumpy Level
Automatic Level
Optical Level
Laser Level
Bubble Level
Laser Spirit Level
Spirit Level
Digital Level
Rotation Laser Level
Rotating Laser Level
Rotary Laser Level
Squares
Set Square
Engineer Square
Combination Square
Try Square
Rules
Steel Rule
Steel Ruler
Straight Edge
Stainless Steel Ruler
Stainless Steel Rule
Tape Measures
Tape Measure
Laser Measure
Laser Distance Meter
Fibre Tape Meaure
Stanley Tape Meaure
Measuring Tape
Theodolites
Digital Theodolite
Electronic Theodolite
Transit Theodolite
Total Stations
Surveying Total Station
Trimble Total Station
Robotic Total Station
Mechanical Total Station
Vee Blocks
Steel Vee Blocks
Steel V-Blocks
Angle Plates
Magnetic Vee Blocks
Magnetic V-Blocks
V-Clamps
V-Band Clamps
V-Profile Clamps
Vee Clamps
Gauge Blocks
Dial Indicators
Plunger Dial Indicator
Dial Test Indicator
Digital Dial Indicator
Mechanical Dial Indicator
Dial Gauge
Feeler Gauges
Metric Feeler Gauge
Imperial Feeler Gauge
Straight Leaf Feeler Gauge
Tapered Leaf Feeler Gauge
Go NoGo Feeler Gauge
Feeler Gauge Strip
Feeler Strip
Offset Blade
Blade Feeler Gauge
Angle Gauge
Radius Gauge
Valve Feeler Gauge
Thread Gauge
Feeler Gauge Set
Parallel & Taper Equipment
Parallel Plugs
Taper Ring Gauge
Taper Plug Gauges
Taper Plugs
Parallel Rings
Roughness Instruments
Surface Roughness Gauge
Surface Roughness Meter
Surface Roughness Tester
Thickness Instruments
Thickness Meter
Handheld Thickness Gauge
Ultrasonic Thickness Gauge
Coating Thickness Gauge‎
Digital Thickness Gauge
Industrial Thickness Gauge
Material Thickness Gauge
Film Thickness Gauge
Electronic Thickness Gauge
Dial Thickness Gauge
Metal Thickness Gauge
Wall Thickness Gauge
Vernier Calipers